Guiding Families Through Change
Family law and probate matters are deeply personal, involving the people closest to you. Finding a Central Texas family law attorney who treats everyone involved with care, compassion, and respect is an important decision.
‍
At James & Associates, PLLC, we've chosen to specialize in family law to provide you with the knowledge and tools you need during life's transitions, whether planned or unexpected. Our firm is based in New Braunfels, serving families in Comal County and beyond.

We've Moved!
Come Visit Us Soon!

Transitions We Help You With
We take the time to understand your personal needs and concerns. Our experience and personal touch can help guide you through change, making transitions most families eventually experience easier. Here are the areas of family law we focus on.
What Our Clients Say
The James & Associates Law Firm is the best!
"When I was served papers for divorce it was a devastating feeling. They were very professional in their approach and very understanding of the personal circumstances that I was put in. My focus was on my kids and their well being. Through one of the toughest ordeals in my life, they provided the direction and counsel for me to be able to walk away with my head held high and my self respect still intact."
Russell Sorrenson
New Braunfels
Our Founder:
Tracie Wright-Reneau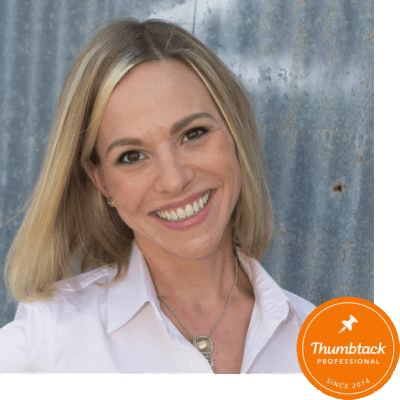 Tracie Wright-Reneau graduated from St. Mary's University School of Law in 2006 and was admitted to practice law in the State of Texas that same year. As a New Braunfels family law attorney, she has handled hundreds of cases such as divorces, custody suits, paternity suits, terminations of parental rights, adoptions and child support.
Small Estate Package
($600 Individual, $1000 Couple)
Simple Will | Durable Power of Attorney
Medical Power of Attorney | Directive to Physicians and Family
(830) 625-6933