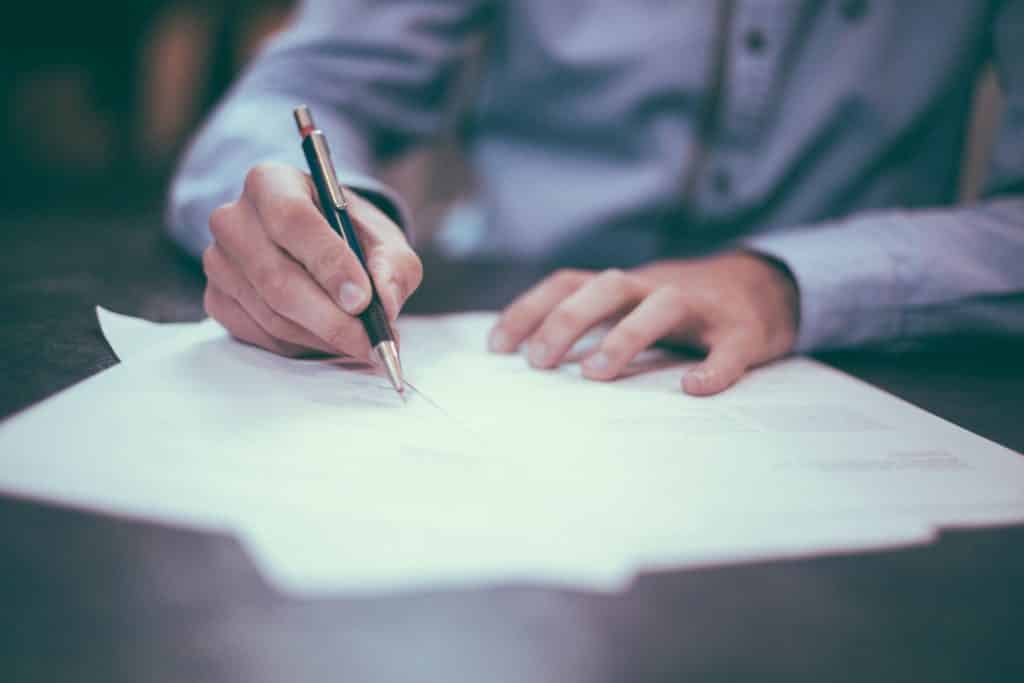 Reputable Divorce Attorney in New Braunfels, TX for Divorce Proceedings
For many Texan couples, having to live through the process of divorce is never a piece of cake, and without a great divorce attorney in New Braunfels, TX to help you out, it will become a lot harder. It must be so difficult when sadness, denial, and doubt cloud your outlooks in life and distract your sense of focus. It is undeniably a daunting phase in life, which is why James & Associates, PLLC is willing and able to assist you in the best ways possible, to at least lessen the burden and the pain you're going through. There are plenty of terminologies you need to understand during your divorce proceeding, such as final property distribution, community property, spousal maintenance, among others. If you find these too technical, our outstanding divorce attorneys in New Braunfels, TX are ready to help you comprehend all these things about divorce, as well as make you feel comfortable and secure while your divorce process is ongoing. Kindly read on below to learn more about us.

Expert in Child Custody Suits
Child custody suits usually follow right after the divorce process, and that's another big challenge divorced parents will have to face. Fortunately, James & Associates, PLLC has the most remarkable divorce attorney in New Braunfels, TX who is always ready to help you understand the technicalities of child custody. The nice thing about Texas is that it acknowledges grandparent rights for child custody (as long as the required conditions are met), and the allocation of health insurance for the divorcee's children as well. Through the assistance of a passionate divorce attorney in New Braunfels, TX, you'll be guided properly on the whole child custody process; hence, things will be a bit lighter for you.

Great in Helping Divorcees Through Modifications
As time passes by, possible changes are unavoidable between divorcees and their children, and these changes can become the basis for modifications. To delve more into how these modifications work, it is wise enough to seek the help of a reputable divorce attorney in New Braunfels, TX. Through that, you'd become more aware of the process of modification, such as the right to assign a primary dwelling to your children, visitation, child support, and a lot more. Don't worry. If you'll just cooperate and explain your cause to a dedicated divorce attorney in New Braunfels, TX, everything will be fine in time. Consult James & Associates, PLLC now, your outstanding divorce attorney in New Braunfels, TX. Call us today!