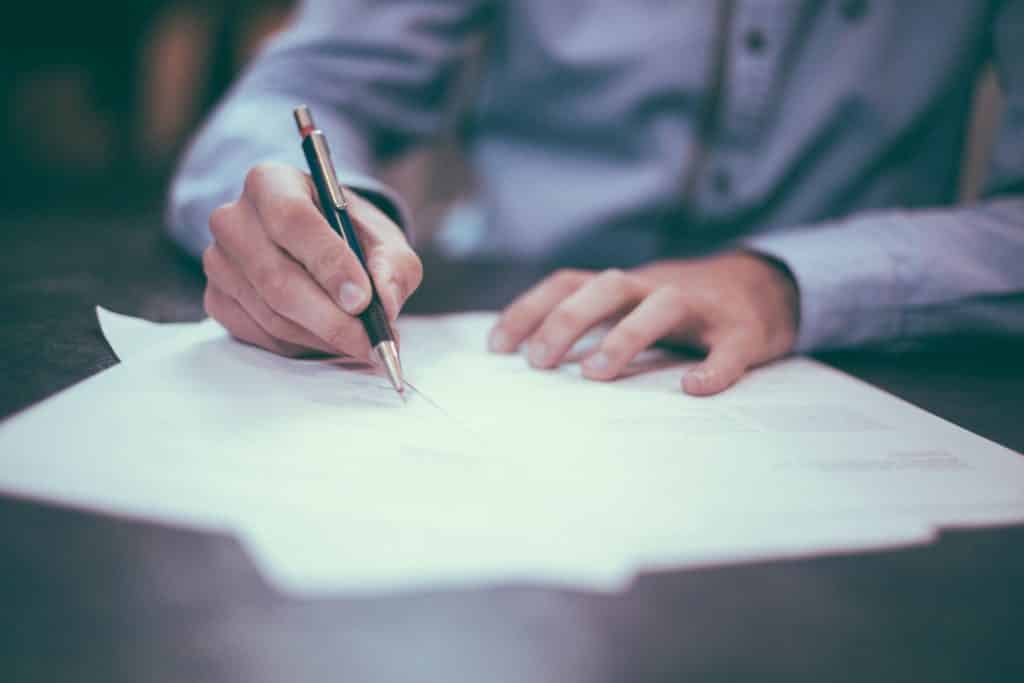 Health Insurance for Children | Family Lawyer in Converse, TX
Whether provided by the State or by a private entity, the court in Texas requires that all children under the jurisdiction of a court order should have health insurance. This simply means that the parent paying for child support has also an obligation to either provide health insurance or pay a reasonable amount of medical support for his child. As a reliable family lawyer in Converse, TX, we dedicate ourselves to guiding you on how these health insurance policies work for you and your child, and how to properly calculate your premium contributions. We strongly uphold that every child has a right to sufficient medical support, hence, we give you our utmost guidance in this regard. We don't make you feel hanging and clueless; instead, as an excellent family lawyer in Converse, TX, we organize and fix everything for your advantage. That's who we are, your well-trusted family lawyer in Converse, TX. Call us today!

Visitation
The Texan court has enacted the "Standard Possession Order" which imposes the minimum reasonable amount of time the lawmakers presume a non-custodial parent should have. As your trusted family lawyer in Converse, TX, we fully understand that visitation rights must be made optional and should conform to the best interest of the child. Hence, we've come up with some modifications for both parties to agree with in order to fulfill our client's needs whilst making the children involved comfortable and happy. Book an appointment with James & Associates, PLLC now, your neighborhood family lawyer in Converse, TX.

Grandparent Custodial Rights
As Texas strives to protect every child involved in the divorce process, there is an option that grants grandparents custody over their grandchildren provided that the latter's parents are not fit to become managing conservators, and if it's proven by the court that grandparent custody serves the best interest of the child. If you think you have all that it takes to become the managing conservator of your grandchild, then it's about time for you to sit down with us and allow a reputable family lawyer in Converse, TX to help discuss this matter in court. Your grandchild's welfare is our priority and we never hesitate in extending our expertise to those who need it. Contact us today and a great family lawyer in Converse, TX will be readily available to serve you!