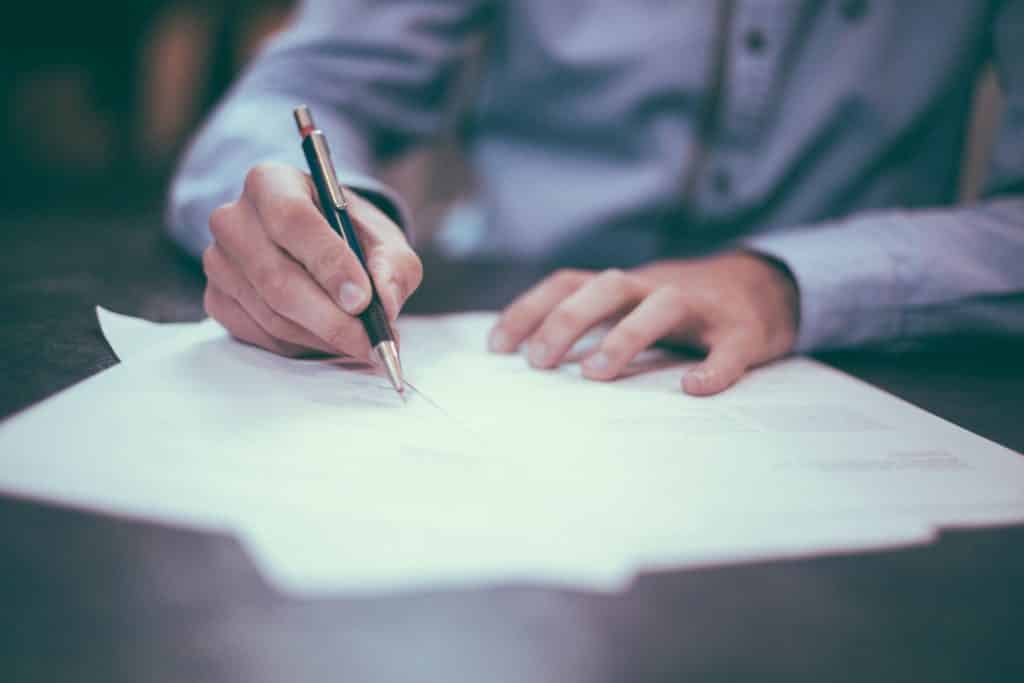 Be Right With James & Associates, PLLC
Starting a family in Kyle, Texas requires not only financial stability but also a deep familiarity with the Texan Family Code, hence the need for a reliable and highly-competent family lawyer in Kyle, TX. It is undeniably a breath of fresh air knowing that someone is readily available to settle and organize everything of legal concern to you and your loved ones. Here at James & Associates, PLLC, we stick to our core principle and that is to guide families accordingly into whatever legal dispute or concern they may have, and give them proper counsel as they face tougher challenges ahead. Also, we work with our clients closely in order to understand their situations better and provide the best recommendations and advice we can ever give. That's basically what makes us a reputable and well-trusted family lawyer in Kyle, TX. Want to learn more about us? Read more below.

A Reliable Family Lawyer in Kyle, TX for Prenuptial Agreements
Having the best family lawyer in Kyle, TX, James & Associates, PLLC can be trusted in both confidential and difficult matters within your family. For instance, when you're about to get married in and around Kyle and you've decided with your partner that you both need to separate personal properties from conjugal ones, then it is such a good idea to have a family lawyer in Kyle, TX arrange a prenuptial agreement for you. Through that, you can avoid future disagreements with your spouse as to what property is considered community and what is personal. Also, it can be included in your prenuptial agreement as to who will be assigned to pay for the mortgage, electric and water bill, education, and any other needs within the family. That's how you do it - putting everything on paper and making it legal to steer clear from future issues. And oh, save your regrets for failing to have a prenup agreement because here in Texas, post-nuptial agreements are greatly recognized. Dial (830) 625-6933 and a proficient family lawyer in Kyle, TX will be there at your service.

An Expert in Adoption Laws
If you happened to be a parent who, under circumstantial reasons, chooses to voluntarily terminate your parental rights to your child, or maybe a prospective parent who'd like to fill in the shoes of the child's biological parents, then a good family lawyer in Kyle, TX should be your first stop. There's no way you should settle for a verbal and uncontested agreement as that might cause trouble in the future. Truth be told, there are plenty of things you need to understand about the adoption laws in Texas; that is why James & Associates, PLLC extends its expertise to both biological and adoptive parents at a very reasonable price. Whether you'd opt for either private or agency adoption, don't worry. An excellent family lawyer in Kyle, TX is always more than willing to guide you every step of the way.